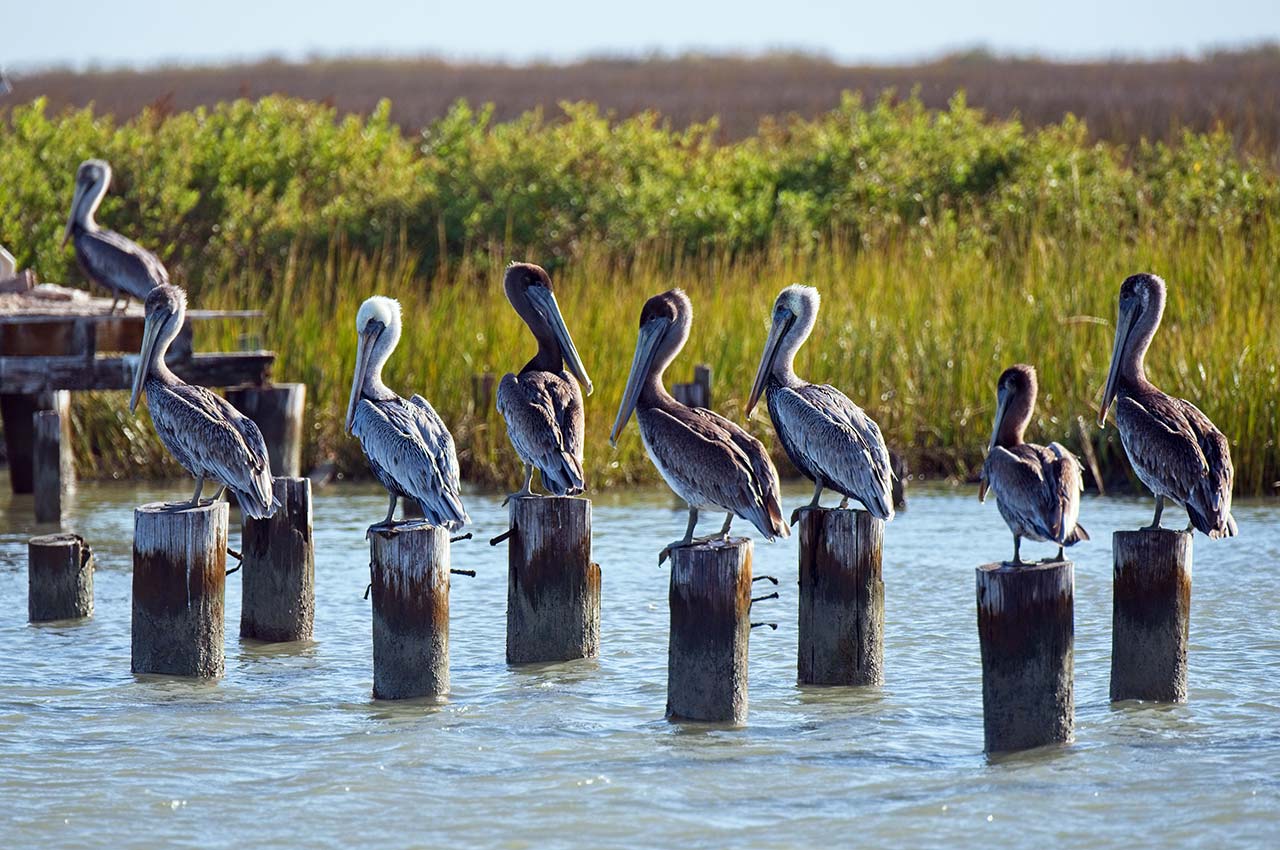 Chesapeake Environmental
Protection Association
Dedicated to a Cleaner Bay Since 1970
Working to Restore the Bay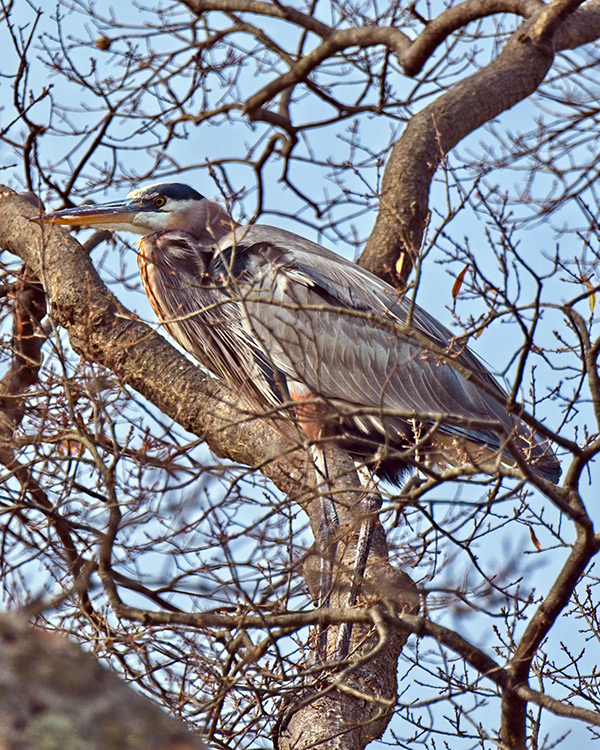 The Chesapeake Environmental Protection Association (CEPA) works to restore the Chesapeake Bay by affecting environmental policy and action.
CEPA provides education on Bay issues and encourages public activism and involvement in both legislation and enforcement.
Our goal is sustainable growth in the region — a future where our precious natural resources are in balance with their use.
Areas of Concern
The limits of the Chesapeake Bay's natural resources have already been breached by the impact of human activities that affect our watersheds. Unrestricted commercial and residential growth, fueled by permissive zoning, leads to more infrastructure for our potable water supply, sewage treatment, landfills, roads, county maintenance facilities, schools, and more.
Citizen activists, like CEPA members, have an urgent role to play in restoring the Bay to health. Specific issues that CEPA's members are focusing on include:
Eutrophication caused by nutrient input from agriculture, septic systems and stormwater
Input of fine sediments from agricultural and suburban runoff that impact Bay life and darken Bay waters
Inflow of toxic chemicals such as pesticides and pharmaceuticals from sewage treatment plants, septic systems and agricultural runof.
Marine life sustainability issues including disease, invasive/alien species, and over harvesting
Ground water resources (purity, depletion, and recharge)
Shoreline erosion
Effects of Climate Change
Join Us
If you would like to support CEPA's efforts in restoring the Bay, please join us. Your donation will help us continue and expand our efforts to educate the public and affect environmental policy. Members receive our newsletters and can vote for CEPA's Trustees (the Trustees elect our officers). Our fourteen Trustees are often chosen from CEPA members. Trustees meet each month.